At River City Preschool we believe in offering a child-centred, inclusive program that encourages creativity, discovery, and exploration. We have found the perfect combination of programming, teachers, and parent participation to give your child a positive introduction to school and inspire a lifelong love of learning.
✔ LEarn through Play
✔ In Class Cooking Days
✔ 2 and 3 Day Classes
✔ Parent Co-Operative
✔ Multiple Field Trips
✔ Optional Fundraising
✔ Small Class Sizes
✔ Daily physical activity
✔ Licensed Program
What is Learn Through Play?
Learn Through Play is exploring and experimenting through play.
River City Preschool offers a child-centred play-based program that builds the foundation for higher learning. We spend time each day creating, moving, singing, discussing, observing, reading and playing. The children have opportunity to experience in-depth play and to choose from a variety of activities that are offered. Social-emotional growth is a focus as well as the development of fine and gross motor skills, language, and making connections between concepts and hands-on real experiences.
Why Learn Through Play?
Play based activities are a great way to safely develop a strong sense of self; one that encourages exploration and curiosity. Each child can freely learn, at their own pace, while experiencing the benefits of a social group setting that will prepare them for their kindergarten experience.
We believe in providing a program that nurtures all aspects of development including: social, physical, emotional, intellectual, and creative. Our unique approach to learning gives each student a well rounded introduction to education.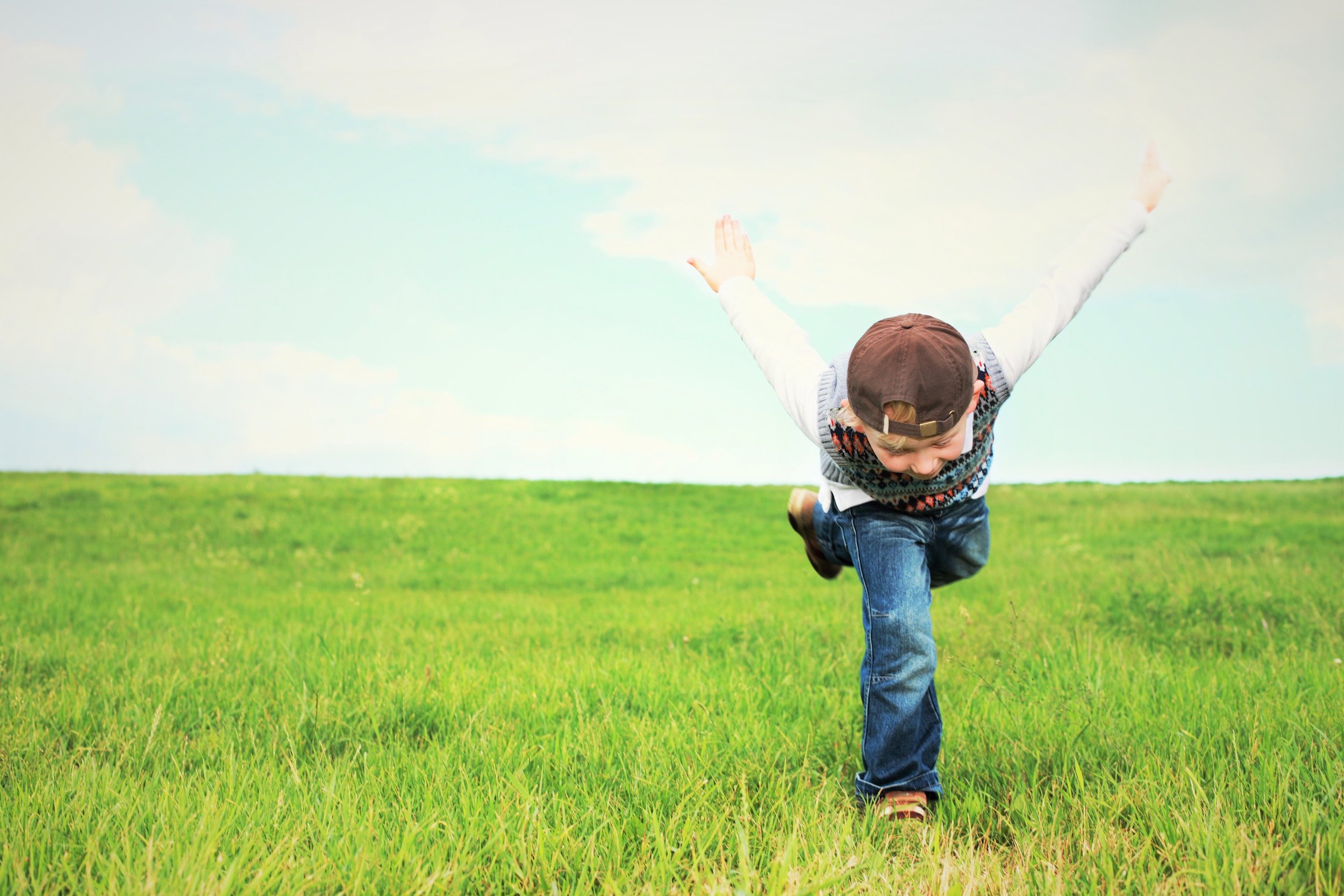 Co-operative Based
River City Preschool is a registered non-profit organization in Alberta. We are a collective of involved parents wanting to offer our children the best possible start to their education. In the Co-operative model, parents have the opportunity to participate in the class activities and operate the organization from an executive level. All current board members are parents of children attending River City Preschool. This allows our preschool to operate with a unique perspective: one that understands the needs of their students and can seize opportunities for growth.
Parent volunteer experiences can provide insight into how their children spend their time at school and observe them in relation other children in the class. Parents will have the opportunity to participate in the following duties:
Classroom Cleaning Days

Parent Classroom Helper

Parent Volunteer Duty - Assorted roles (See Handbook for Details)

Casino Volunteers (Bi-Yearly)

Board Members