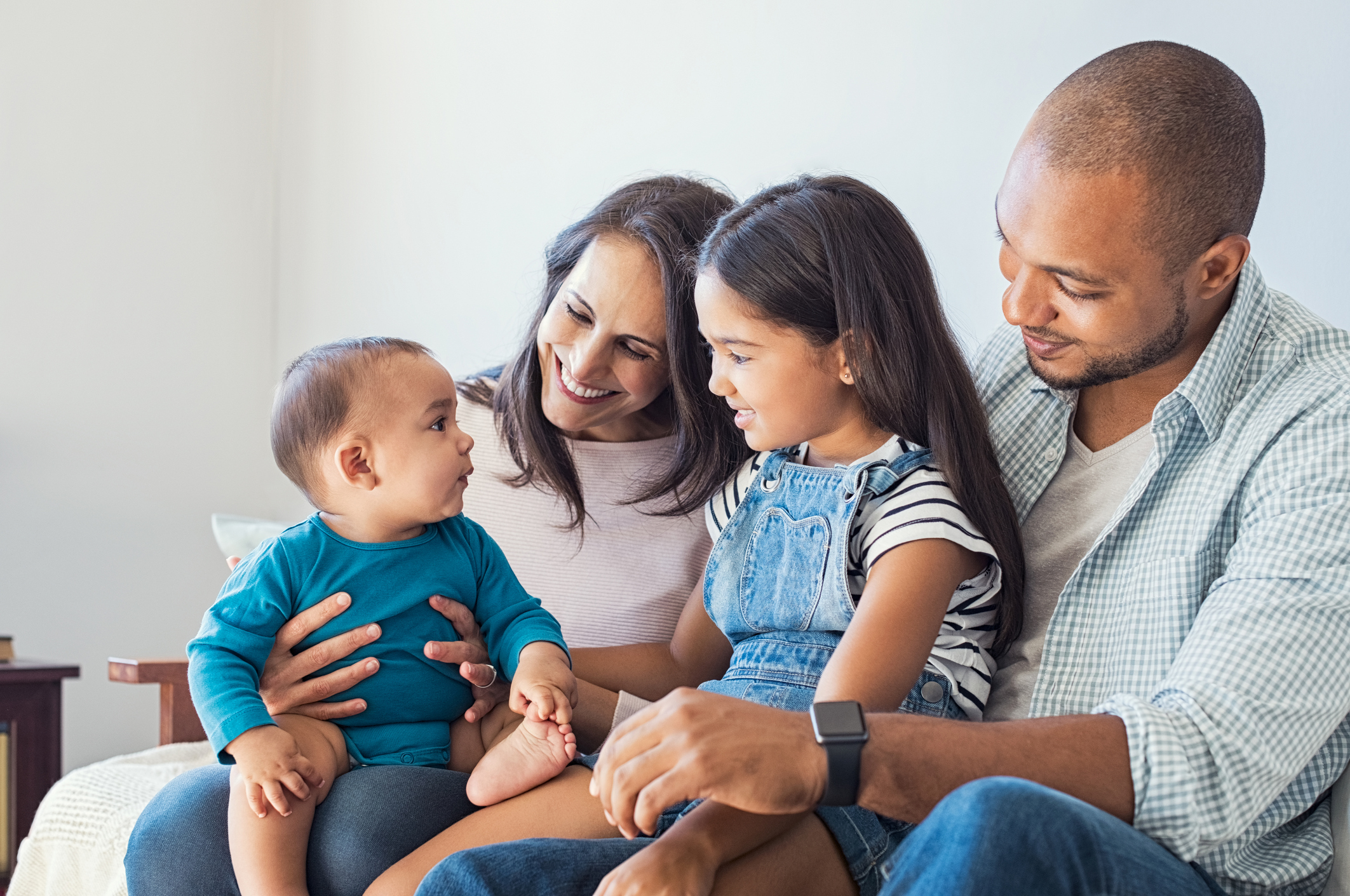 Focus on Fundraising
Throughout the year we will be engaging our parents in a number of "FUN"-raising opportunities. Check back often to make sure you don't miss out!
Mable's Labels
Need to get your child's name on their things? We got you covered with Mable's Labels. Login at the link below and make sure you select "River City Preschool (Edmonton)" so ensure your support gets to us!
Fundscrip
Have favorite places you shop for groceries, clothing, entertainment and more? With 200+ retailers, you get the full amount on each card purchased and a portion goes to help fundraise for River City Preschool.
1. Select "Support a Group"
2. Type in your invitation code: 74NUL4
3. Enter your info and away you go (ongoing for the year).
4. Please share this code with all your families and friends!
MoM's pantry
Do you enjoy baking cookies, cakes, bread and more? Mom's Pantry distributes high-quality baking and food products right to your door with online ordering made easy. A portion of the proceeds goes to River City Preschool. Order online. NOTE: This fundraiser is on pause and may be opened again at a future date.
1. Add items to your cart.
2. At checkout, enter the following:
Group Name: River City Preschool
Order Number: 283409
Group Passcode: 14666
3. Complete payment.
Purdy's Chocolate Fundraiser - Seasonal
River City Preschool is fundraising with Purdy's Chocolatier, just in time for Easter! If you'd like to support us through purchasing some very sweet Easter treats for friends, family and yourself, please visit our website under "Parents". Purdy's has Easter themed eggs, bunnies and baskets, plus the classics including Hedgehogs, Sweet Georgia Browns, truffles and more! Please click the link below or image above:
After you've signed in you can buy our amazing chocolates or invite others to join and support our Fundraising Campaign.
Order deadline: March 31st, 2019
Availability: After April 15th, 2019
Thank you so much for your support!